Posts Tagged "Academic"
October 16, 2023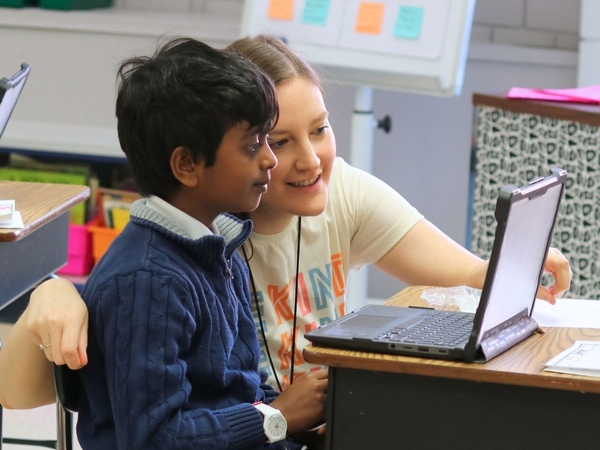 Like any new technology, artificial intelligence has brought new opportunities and ethical questions into our lives. Is it okay to click the automated email reply that says essentially what you would have said? Is it fine to let an algorithm clean up your grammar and syntax? How about letting your new car drive for you? None of these questions are going away, so we need to acknowledge their ubiquity and learn how to respond well to them.
Schools everywhere are scrambling to respond to AI programs like ChatGPT, especially when it comes to academic accountability. Programs like these respond to prompts by gathering information from all over the internet and synthesizing it in a unique way that replicates human writing. At this point, the writing may be a little stiff—and some of it may be erroneous or irrelevant—but much of it is accurate and decently written.
This makes plagiarism of various kinds easier for students, and much harder for teachers to detect (since each AI response is essentially a unique language event). When I reached out to my fellow AP Lang teachers on Facebook to share their strategies for managing this new challenge, I received about fifty thoughtful and varied responses! Clearly, there is no standard protocol for teachers right now, although there are many good practices.
At CHS, we as educators are committed to learning more about AI, and, as always, we will set clear expectations with our students. It is not enough for us to say, "Don't ever use AI!" Instead, we must teach students how and when to use these technologies. For example, ChatGPT might be a perfect resource for a student searching for a new book or research topic, but it should not be used as a writing aid for an essay draft.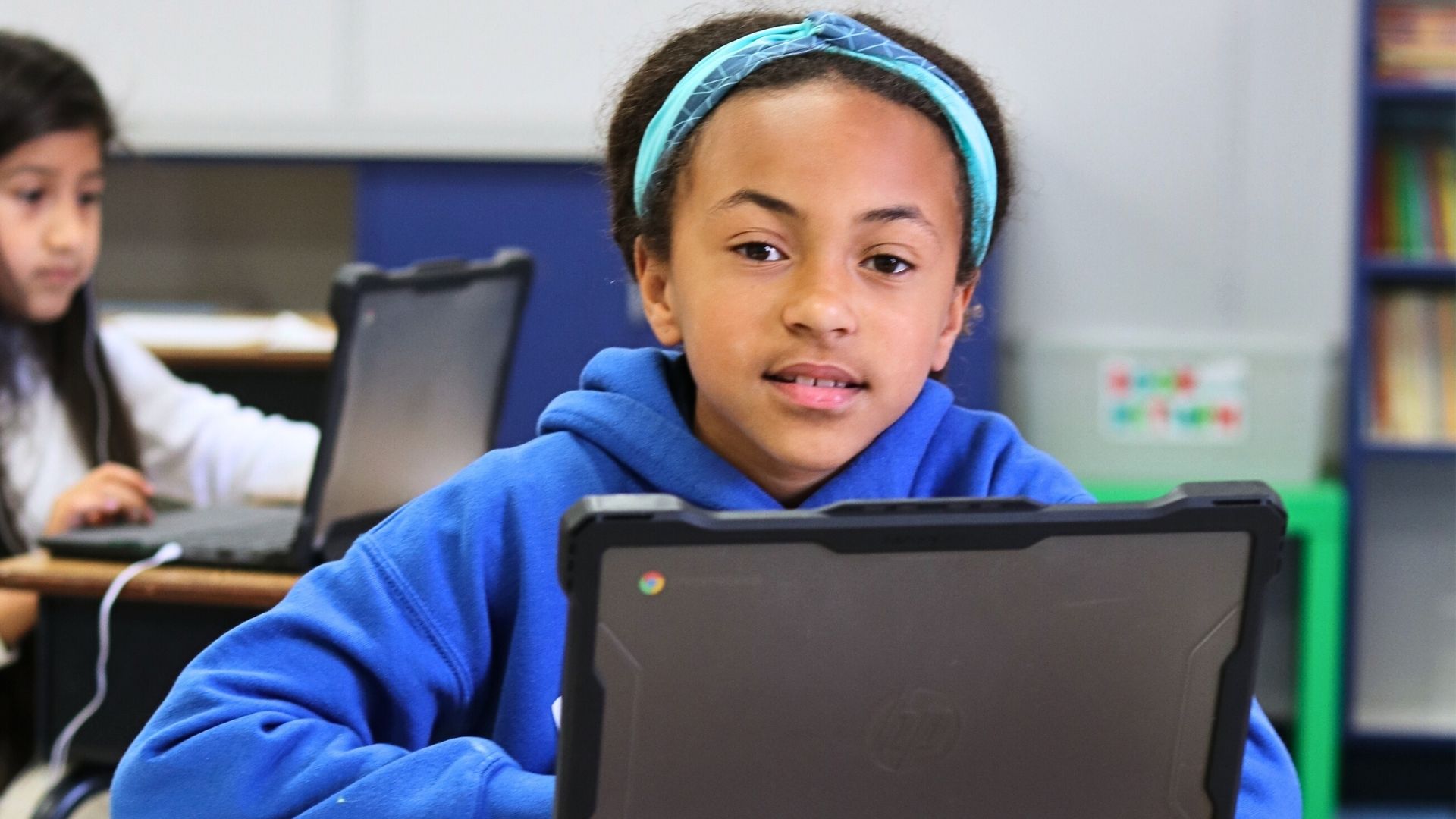 Since AI detection is much more challenging than traditional plagiarism, we will also be teaching students to authenticate their own writing (via citations, Google Doc drafts, accountability systems like Turnitin.com, etc.). Originality and academic accountability have always been important in the writing process, but now they will be even more central.
As technologies like AI continue to evolve, we teachers at CHS are adapting to the challenges and opportunities they present. ChatGPT and other models of AI were just released for public use last school year, and we experienced some of our first student incidents with them in the final few months of school. So far this school year, we have had a full PD training session about AI, all upper school teachers have created ChatGPT accounts, and some teachers are already finding appropriate ways to incorporate AI into lessons and assignments. There is certainly more to learn, but we are well on our way.
Helpful Link for Parents: https://www.technologyreview.com/2023/09/05/1079009/you-need-to-talk-to-your-kid-about-ai-here-are-6-things-you-should-say/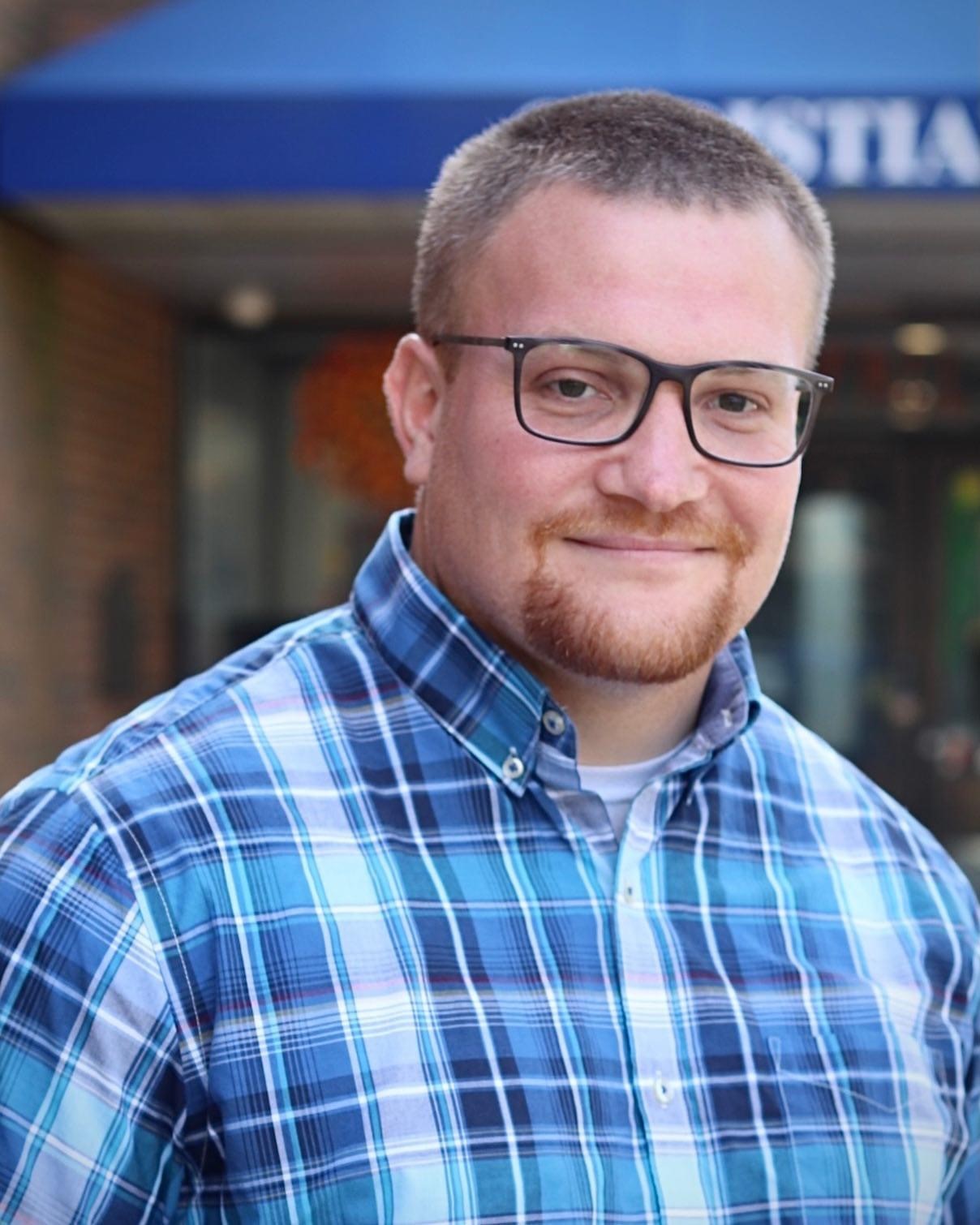 Benjamin J. Chase is the English department chair at Christian Heritage School, where he has been teaching since 2010. He is a Connecticut native with an MFA in Poetry from West Conn. His poems have appeared in many literary journals over the years, and his first book of poetry, Here to See It, was published by Kelsay Books in May 2022. He lives with his wife Cristina and son Levi in Monroe, where they attend Stepney Baptist Church.
October 02, 2023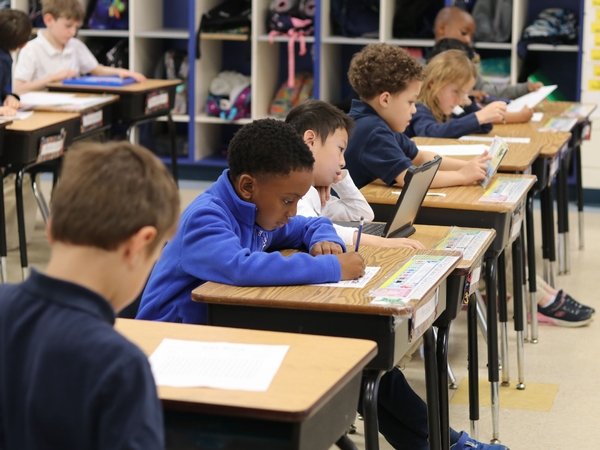 UPCOMING TEST: Plan to Study
Fall Greetings CHS community: For those who are new to Christian Heritage School, I pray you are beginning to feel a bit more settled into our community. Academic classes are into a good routine by now and homework has begun. A first test or quiz most likely has happened in your child's class. As grades are beginning to be entered into the gradebook, some students may begin to feel a bit anxious or overwhelmed.
If your child indicates that they may feel unsettled or even expresses some anxiety about an upcoming test, it is key to think through strategies for good test preparation. It is most helpful for you as their parent or guardian to put things into perspective. Your child needs to know that it is important to do well in school, but a single test or quiz will not determine his or her future. There will be more opportunities. Your child also needs guidance in learning how to prepare for tests in ways that will reduce test anxiety.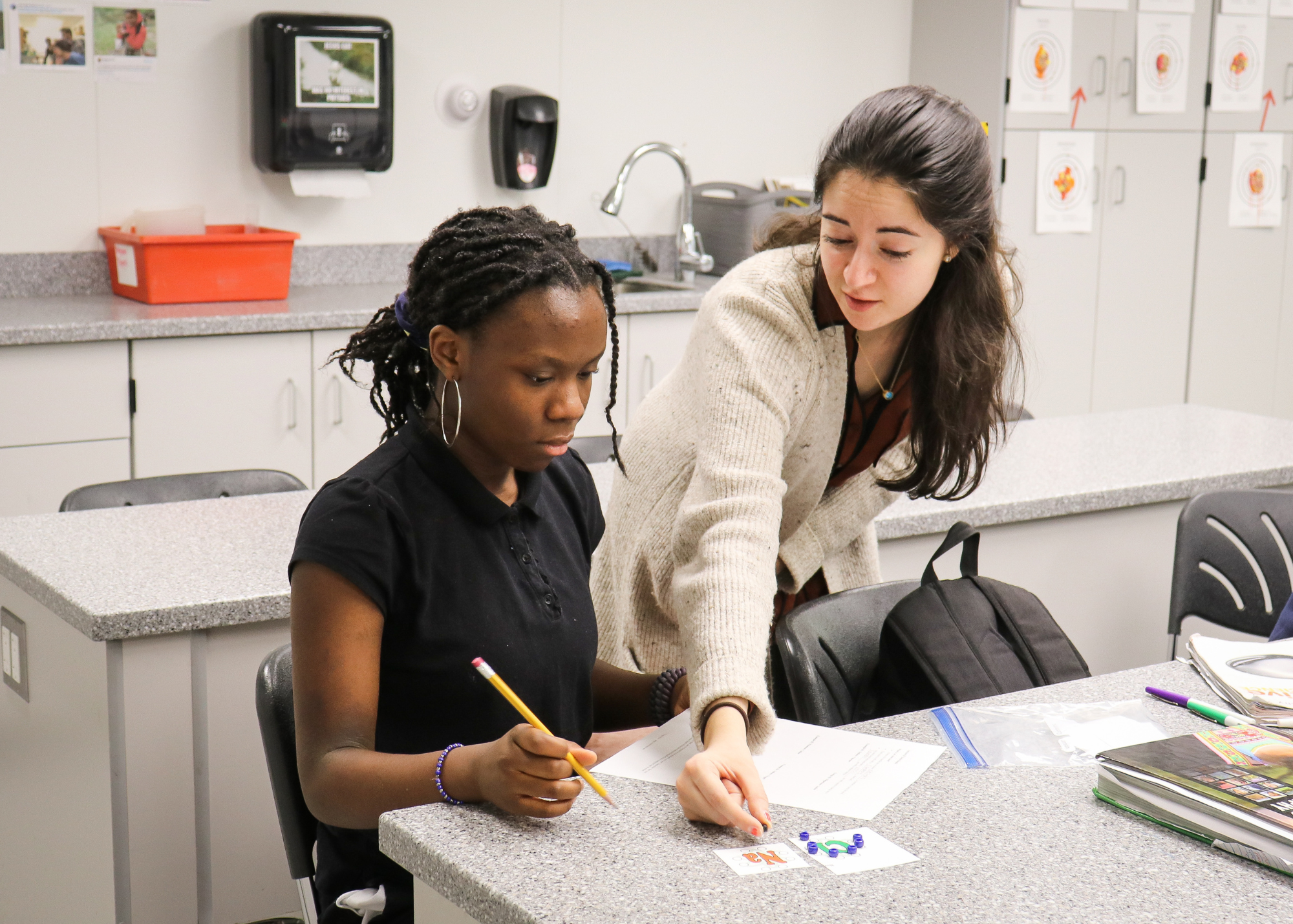 Step 1: Put a plan in place (throughout the semester)
Pre-read your textbook before class. (This especially pertains to the more advanced classes.)
Read notes after class even on nights without homework. (Rewrite anything you might not understand.)
Reach out to your teacher for extra help (schedule an appointment during their office hours)
Prepare and review notes
Step 2: Put a plan in place (the week or two before the test)
When a review sheet is provided, complete it (start on it the day you receive it!) and use it to study.
Reach out to your teacher for help on any questions that you're stuck on, and physically write out your answers and explanations for anything you did not understand.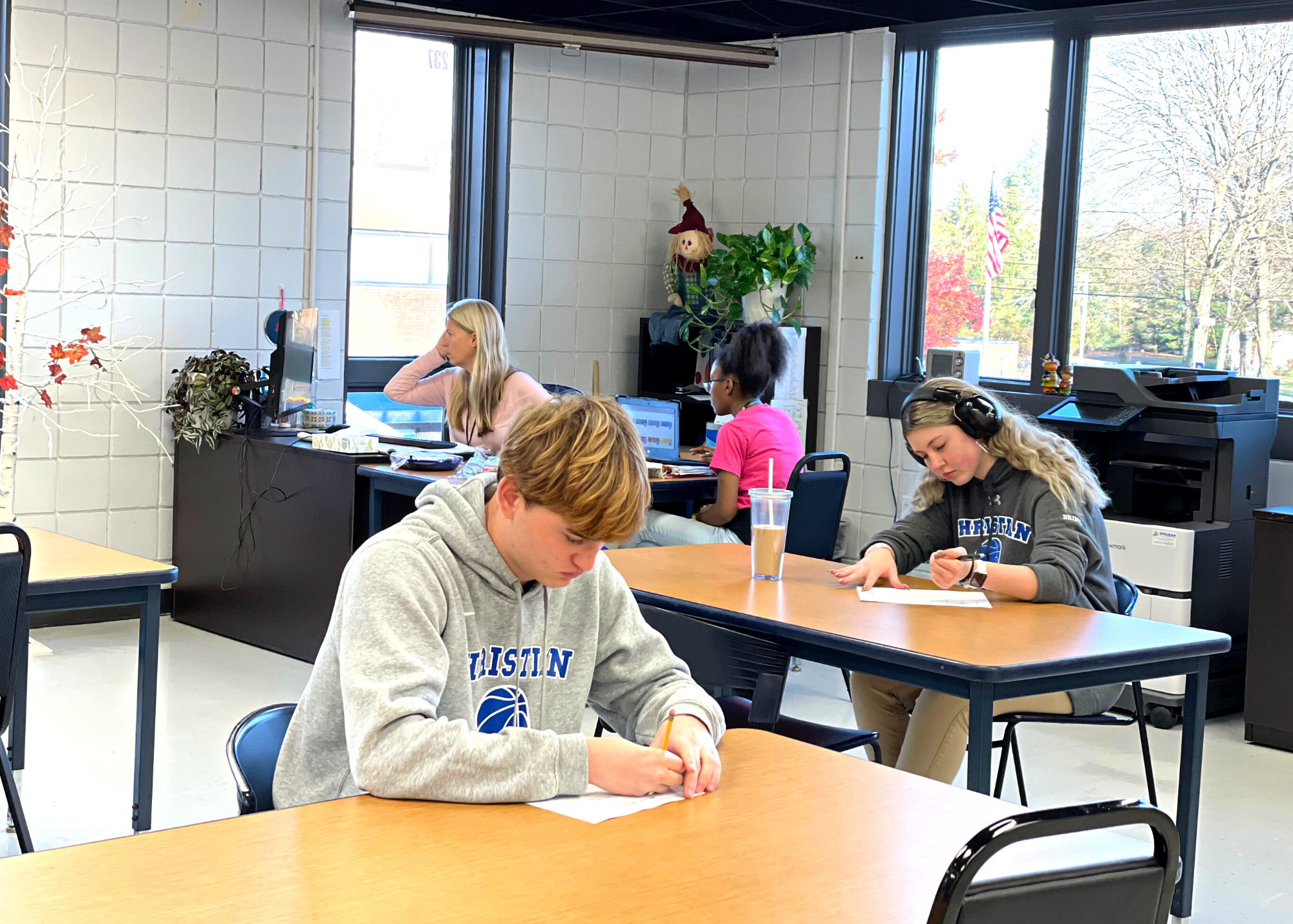 Step 3: Put a plan in place (the 24 hours before the test)
Get a good night's sleep. Your ability to think clearly and to deal with possible test anxiety improves with good sleep.
Eat something to help with focus and attention.
Stay hydrated.
Remember you have prepared, and now is not the time to worry.
Step 4: During the test!
Now is the time to SHOW WHAT YOU KNOW!
Be prepared to run into a few questions you aren't sure about. Know that it's going to happen, and don't panic when it does.
If you feel anxious, PRAY! Philippians 4:6 - "Do not be anxious about anything, but in every situation, by prayer and petition, with thanksgiving, present your requests to God."
Breathe deeply to calm your "fight or flight" response. (You learned about "box breathing" in Chapel recently. Use this!)
Focus on YOUR work. It doesn't matter if others are working at a faster (or slower) pace. Take the time YOU need!
Do your best, check over your work, and turn it in. You can learn from your results when you get them back, but you did your best. It's time to relax a bit!
By reviewing these pre-test strategies you may have discovered new ideas to help your child to add to what they already use.
One of the most important keys to success in test preparation is having the discipline to do what you know you should do, even when you don't feel like doing it. Encourage your child to develop productive test preparation skills, a plan for dealing with anxiety during the test, and an ability to keep a proper perspective on this test in the grand scheme of things.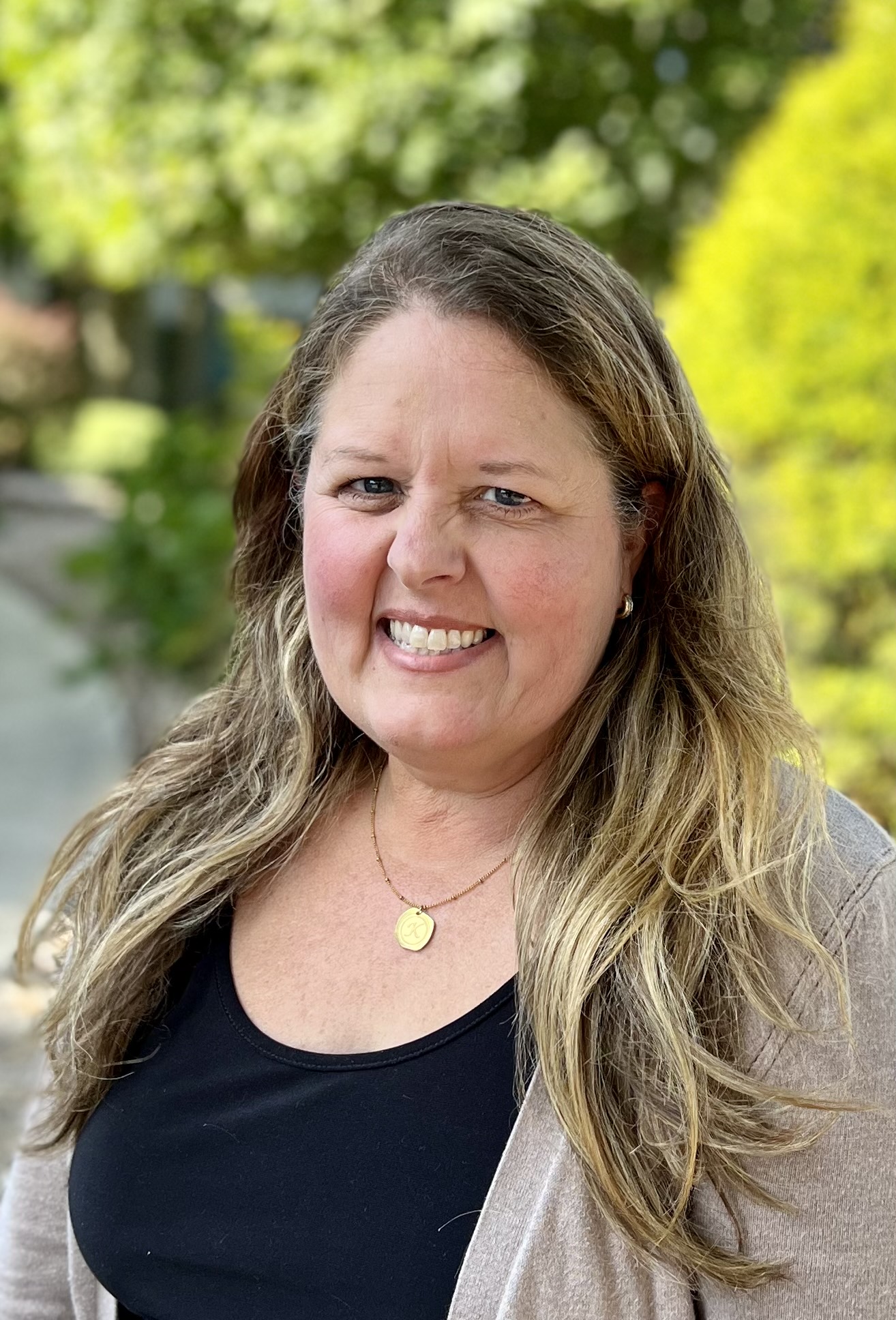 Kim Haggerty, an alum of CHS, received a Bachelor of Arts degree in education from Wheaton College right outside of Chicago. She began her career in Special Education in the Westport School system; the Lord led her back to CHS to join the staff as an elementary teacher. Mrs. Haggerty is beginning her 9 th year in her current position directing the Student Academic Services program overseeing grades K-12. She is a part of a wonderful team who help support students and their families to assist in their development to reach their full potential as lifelong learners. She absolutely loves what she does and enjoys building relationships with CHS students and their families.
September 05, 2023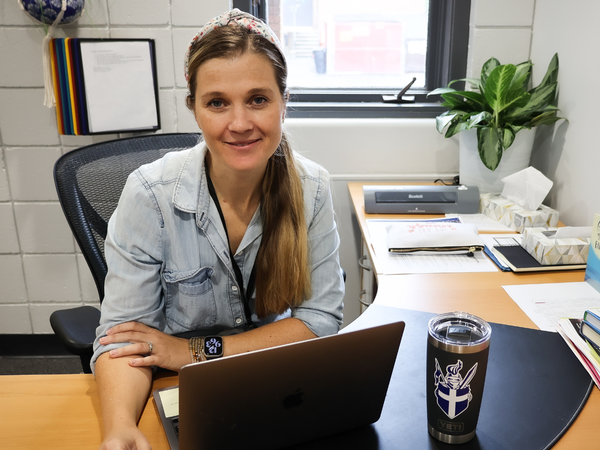 Hello friends,
For those of you who haven't met me yet, I am Beth Maree - the new Academic and College Counselor in the Upper School at CHS. I hail from sunny South Africa - undoubtedly one of the most beautiful countries in the world. How my family ended up in the United States (and snowy Connecticut!) is a story for another day - but joining God's story for our lives has been surprising and beautiful.
According to a study by the Fuller Youth Institute1, there are 3 Big Questions that change every teenager; Who am I? (The Question of Identity), Where do I fit? (The Question of Belonging) and What difference can I make? (The Question of Purpose). Teenagers are a walking bundle of questions, and yet all of the questions that are asked can be filtered down to these 'Big Three'. At CHS, we encourage questions, guiding our students towards Christ-centered answers.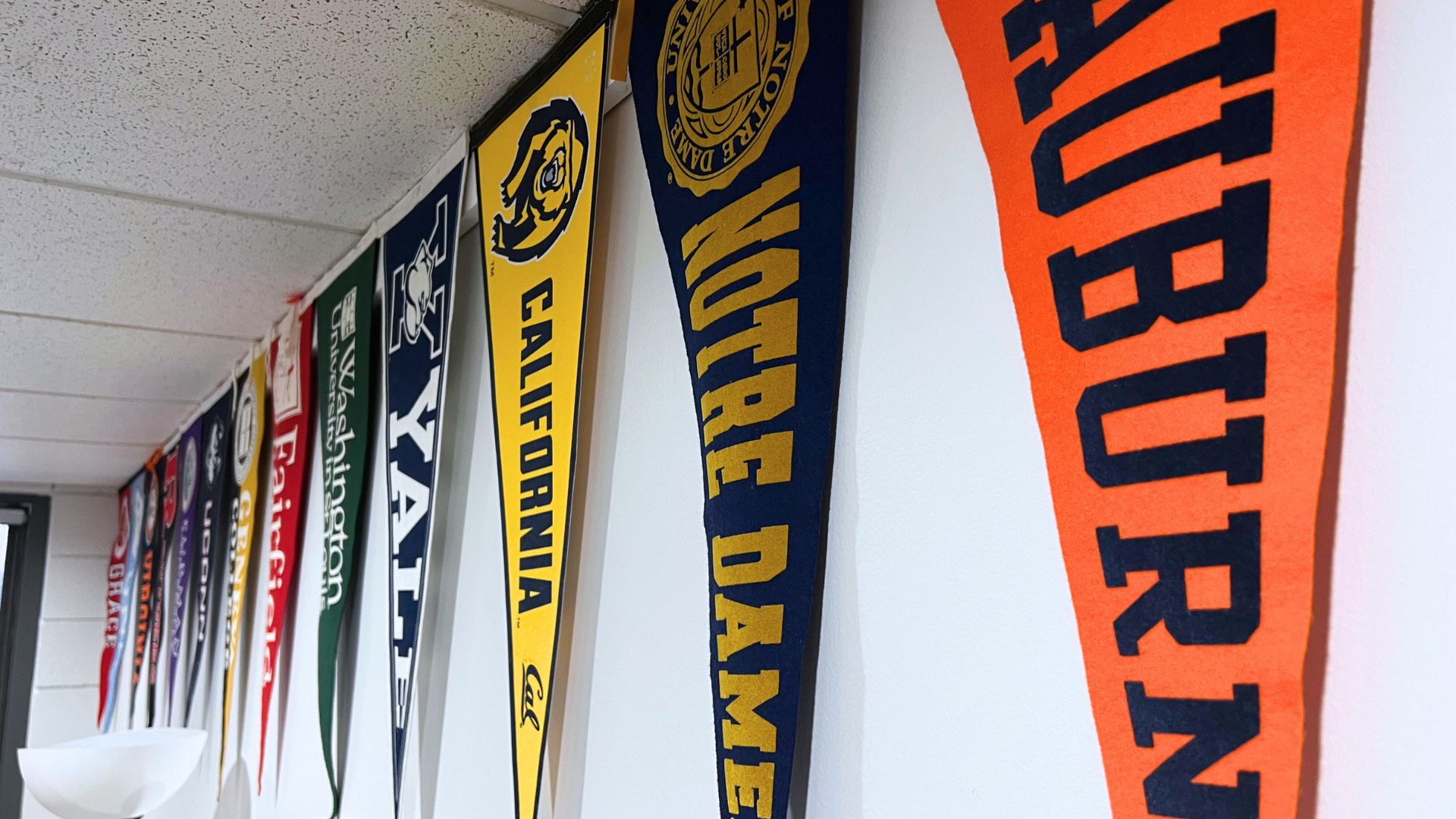 As they navigate these (sometimes debilitating) questions, trying to figure out who they really are, we casually ask them to please, pick a future! Deciding what to do after graduation can be completely overwhelming for students AND parents - but it doesn't have to be.
Firstly, because we don't write our own story - we seek to join God in the story that He has for us. There is a freedom and a reassurance that when we lean into God, pray, ask advice from Christians we trust in our community, and then do the hard work of knocking on doors - we can trust our loving Father to guide us.
Secondly, our hope is that you feel supported on this journey - that's where I come in! Ask questions, research, pay attention to emails regarding deadlines - and if we don't know the answer, we'll find out together! We were made to be in community for this purpose. It is my pleasure and my passion to support our students as they explore what life after graduation might look like for them!
Lastly, take advantage of information evenings - we have a fantastic College Fair coming up on Wednesday, Oct 4th. Come along with your teen to explore what other colleges have to offer! Register here to receive a unique barcode that will match you up with colleges that might fit your priorities best (or simply just arrive!). Come armed with questions and an open-mind.
As your teen progresses through the grades of the upper school, they will be seeing more of me as we partner together on their academic journeys - encourage your teen to stop in and say hi if they haven't done so already. We believe that excellence in education is when we do everything we can to enable our students to become everything God has made them to be… at school, and into life post-graduation.

1 3 Big Questions that Change Every Teenager, Powell and Griffin, 2021
BETH MAREE BIO/WORK EXPERIENCE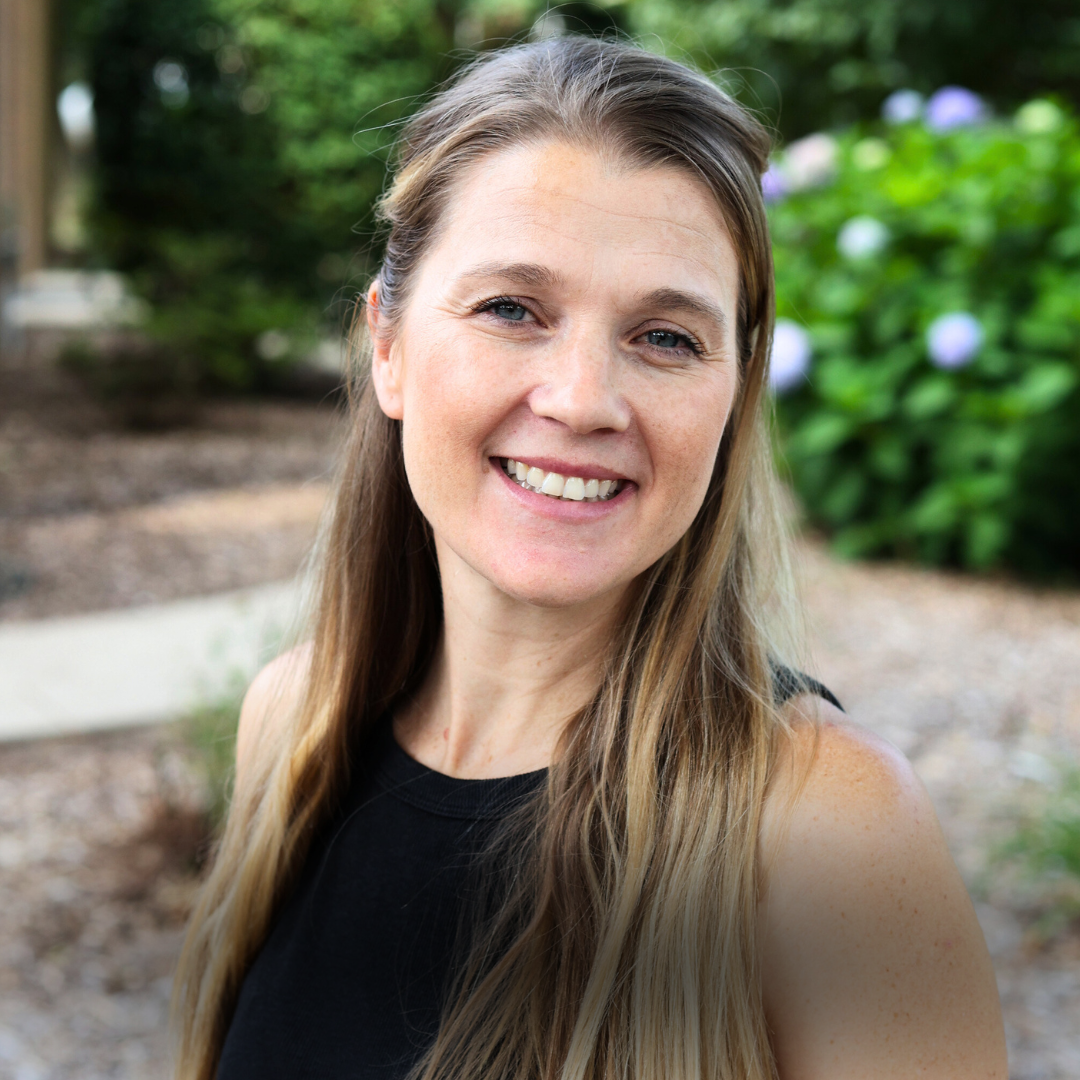 Beth Maree received a Bachelors of Education at the University of Pretoria in South Africa. She majored in English, History and Special Education. She began her career teaching 4th Grade and then discovered her love for teenagers when she transitioned to High School English teacher. Mrs. Maree is also experienced in school leadership, leading an English Department, overseeing Student Academic Services, and finally serving on the Senior Leadership Team of a busy, all-girls school in South Africa. She is now the Academic and College Counselor at Christian Heritage School and loving every minute of it!