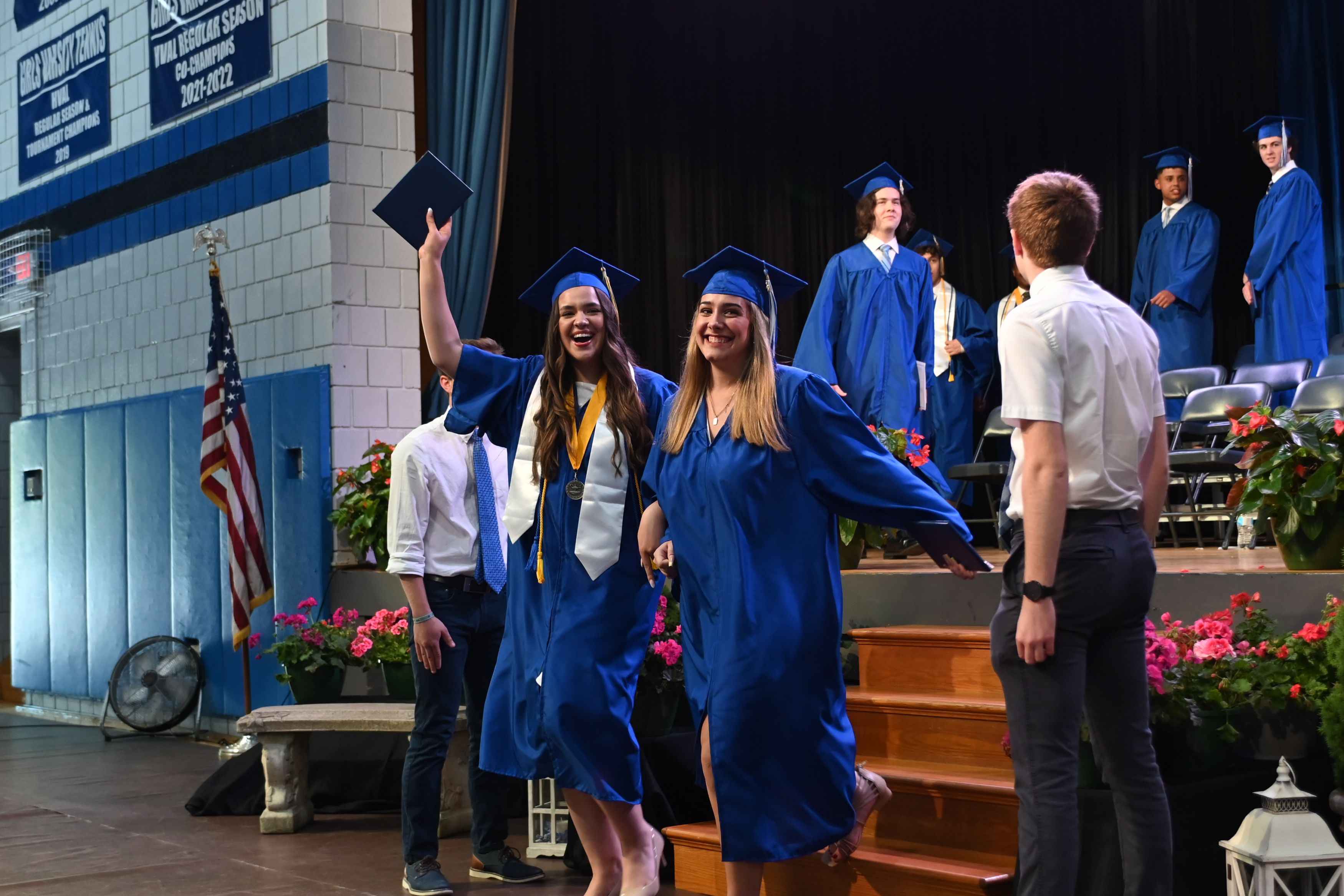 Guidance
The focus of the counseling program at Christian Heritage centers on the developmental needs of all students in the Upper School. The program seeks to prepare students for the challenges of the 21st century by facilitating student growth in the following areas:
Academic Development
Personal/Social Development
College and Career Development
The counseling staff recognizes the unique talents and abilities that God has given to everyone. The program encourages each student to develop greater self-awareness, individual responsibility and decision-making skills. As an integral part of the educational process, the staff works in a pro-active manner providing services for students, parents, and school personnel.
College Counseling
The goal of the Christian Heritage School college counseling program is to foster students' academic, personal, and spiritual growth as they explore their abilities, passions, strengths, and interests through class guidance, assessments, and individualized counseling. Students who find the greatest success in the college process are students who own the process with careful planning, self-reflection, and utilization of resources available to them. These resources include the College Counselor and Registrar, newsletters, class guidance, college visits, presentations, and workshops.
Historically, 98% of our students matriculate to a wide array of institutions ranging from highly-selective colleges to technical programs, building upon the strong educational foundation of Christian Heritage School.

Feel free to explore the college counseling website for important documents and information relating to the college process.