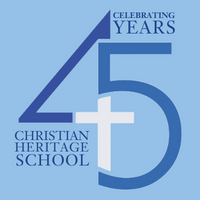 45th Anniversary Fund - Where Needed Most
Prayerfully consider a gift that will be guided to the most urgent need first.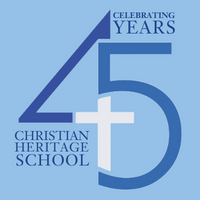 45th Anniversary Fund - Tuition Assistance
Your donation is the highest priority for fundraising at CHS. Each gift provides an immediate and direct benefit to students and families. This fund provides the needed help to bridge the gap between the tuition we charge and the actual cost of operation.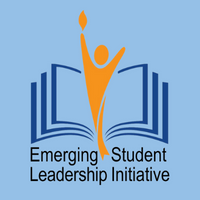 CHS Emerging Student Leaders Initiative (ESLI)
ESLI is designed to encourage and cultivate emerging leaders from among our students by developing mind and heart. This dynamic program exposes students to the habits, practices, skills, and mindset common to extraordinary leaders.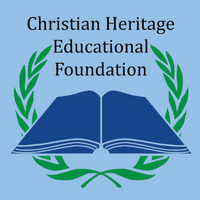 CHS Educational Foundation Endowment
Your donation will go directly to build the CHS Endowment Fund. This endowment is made up of various funds to benefit the mission of Christian Heritage School and presently totals over $3,000,000.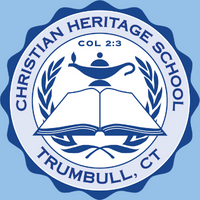 CHS Memorial Fund
Donations may be made to CHS in memory of loved ones lost and lovingly remembered. Please email the Advancement Office at lwillix@chskingsmen.org with the name of the person you would like to honor, including a brief note, and directions in how you would like the gift to be used, if any.