Christian Heritage School views all students as valued, unique image-bearers of God, and we believe that Christian education is a means used by God to develop a Christian mindset so that every student can fulfill God's will in his or her life. Student Academic Services exists to work with diverse nontraditional learners and provide them with the tools to fulfill the plans that God has for them and their unique learning styles. These students need supplemental services and/or accommodations to experience maximal success in the regular classroom. Our ongoing goal is to support and stretch these students in order for them to succeed in our rigorous program.
In our lower school program students receive individualized and/or small group support both inside and outside the classroom based on their needs and goals. We use a variety of programs including Wilson, Great Leaps, and Logic of English.
In the middle and high school program, students come to our dedicated center from 1 to 4 sessions each week to meet with their academic coach. Our coaches provide individualized instruction, assistance in planning the student's time most effectively, coordination with classroom teachers, and planning and implementation of accommodations to enable each student to achieve their fullest potential.

Parental consent is required and parents are charged a fee for this service.
Definitions and explanation of Federal law and private school services, IDEA, Section 504, and Learning Disabilities
It is a privilege to work with your children!
In Christ,
Kim Haggerty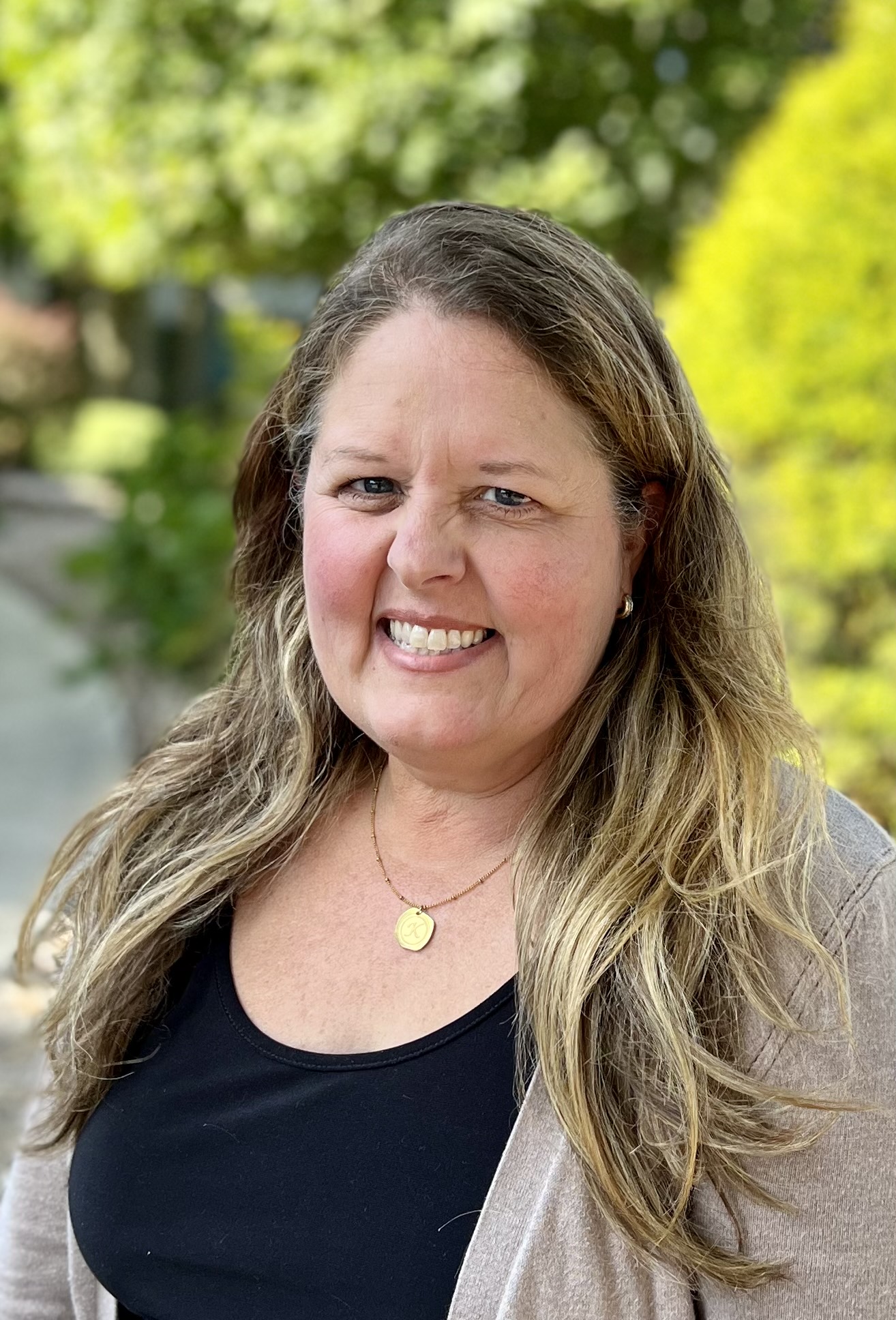 Kim Haggerty
Director
B.A. Wheaton College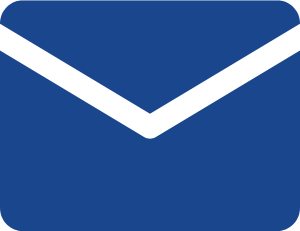 ---
Mrs. Susan DeDonato
Upper School
M.Ed. University of Bridgeport
B.S. Southern Connecticut State University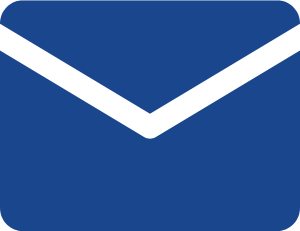 ---
Kristine Landru
M.S. Southern Connecticut State University
B.S. Ed Houghton College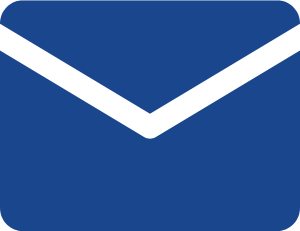 ---
Florence Lee
Upper School
M.A.T. Western Governors University
B.S. Stony Brook University
B.A. Cornell University