Academic Counseling: Guiding, Supporting, Advocating
September 05, 2023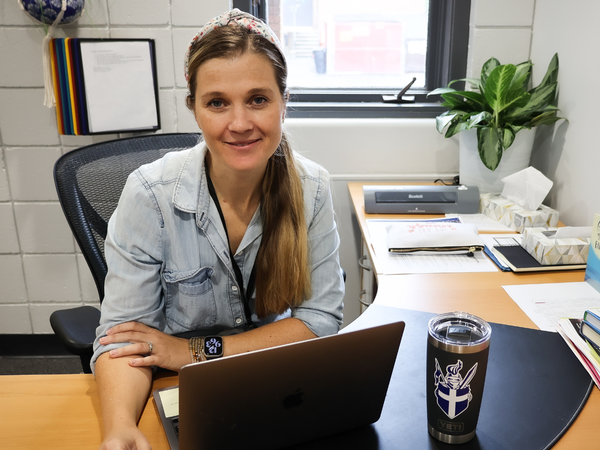 Hello friends,
For those of you who haven't met me yet, I am Beth Maree - the new Academic and College Counselor in the Upper School at CHS. I hail from sunny South Africa - undoubtedly one of the most beautiful countries in the world. How my family ended up in the United States (and snowy Connecticut!) is a story for another day - but joining God's story for our lives has been surprising and beautiful.
According to a study by the Fuller Youth Institute1, there are 3 Big Questions that change every teenager; Who am I? (The Question of Identity), Where do I fit? (The Question of Belonging) and What difference can I make? (The Question of Purpose). Teenagers are a walking bundle of questions, and yet all of the questions that are asked can be filtered down to these 'Big Three'. At CHS, we encourage questions, guiding our students towards Christ-centered answers.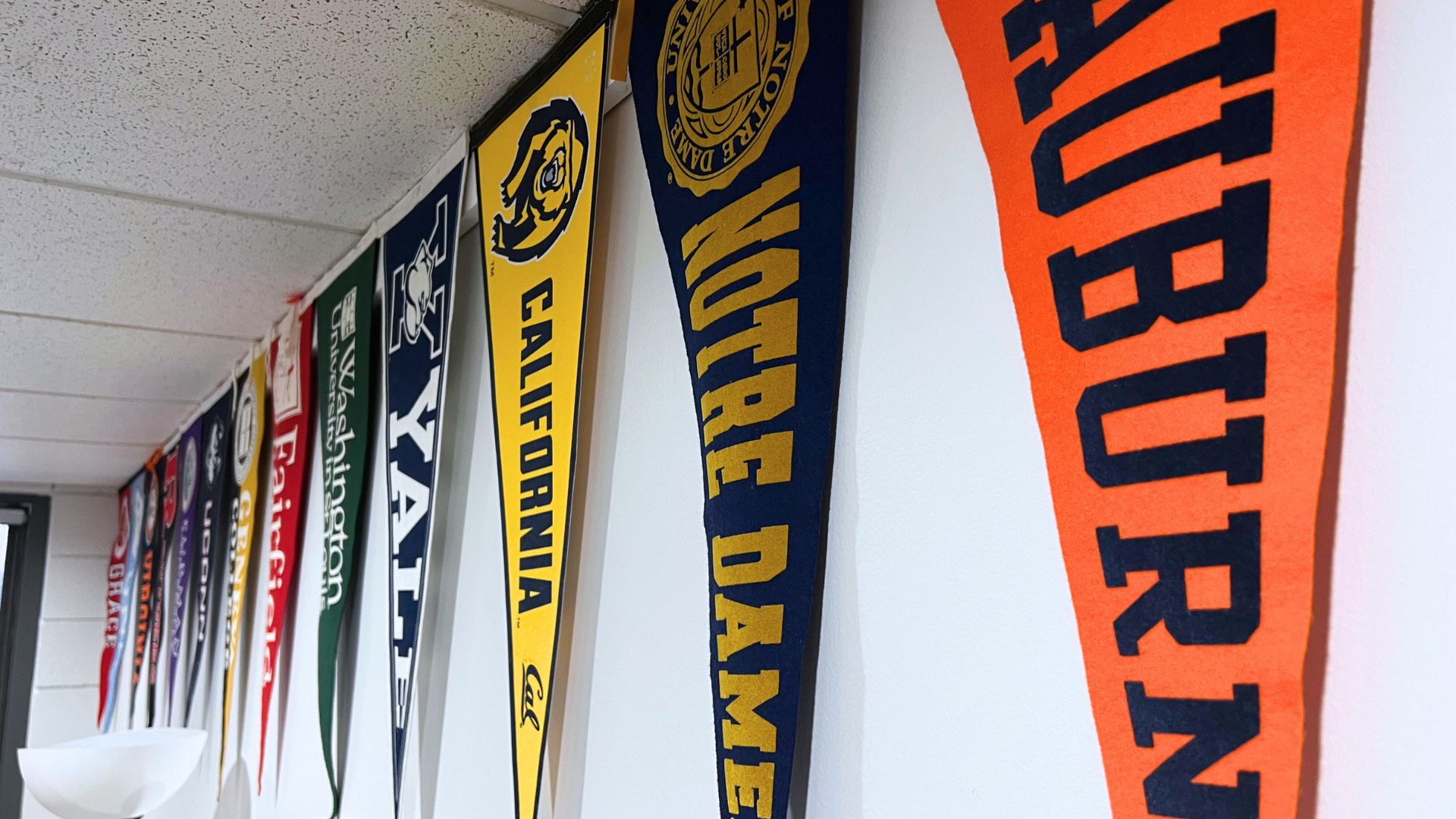 As they navigate these (sometimes debilitating) questions, trying to figure out who they really are, we casually ask them to please, pick a future! Deciding what to do after graduation can be completely overwhelming for students AND parents - but it doesn't have to be.
Firstly, because we don't write our own story - we seek to join God in the story that He has for us. There is a freedom and a reassurance that when we lean into God, pray, ask advice from Christians we trust in our community, and then do the hard work of knocking on doors - we can trust our loving Father to guide us.
Secondly, our hope is that you feel supported on this journey - that's where I come in! Ask questions, research, pay attention to emails regarding deadlines - and if we don't know the answer, we'll find out together! We were made to be in community for this purpose. It is my pleasure and my passion to support our students as they explore what life after graduation might look like for them!
Lastly, take advantage of information evenings - we have a fantastic College Fair coming up on Wednesday, Oct 4th. Come along with your teen to explore what other colleges have to offer! Register here to receive a unique barcode that will match you up with colleges that might fit your priorities best (or simply just arrive!). Come armed with questions and an open-mind.
As your teen progresses through the grades of the upper school, they will be seeing more of me as we partner together on their academic journeys - encourage your teen to stop in and say hi if they haven't done so already. We believe that excellence in education is when we do everything we can to enable our students to become everything God has made them to be… at school, and into life post-graduation.

1 3 Big Questions that Change Every Teenager, Powell and Griffin, 2021
BETH MAREE BIO/WORK EXPERIENCE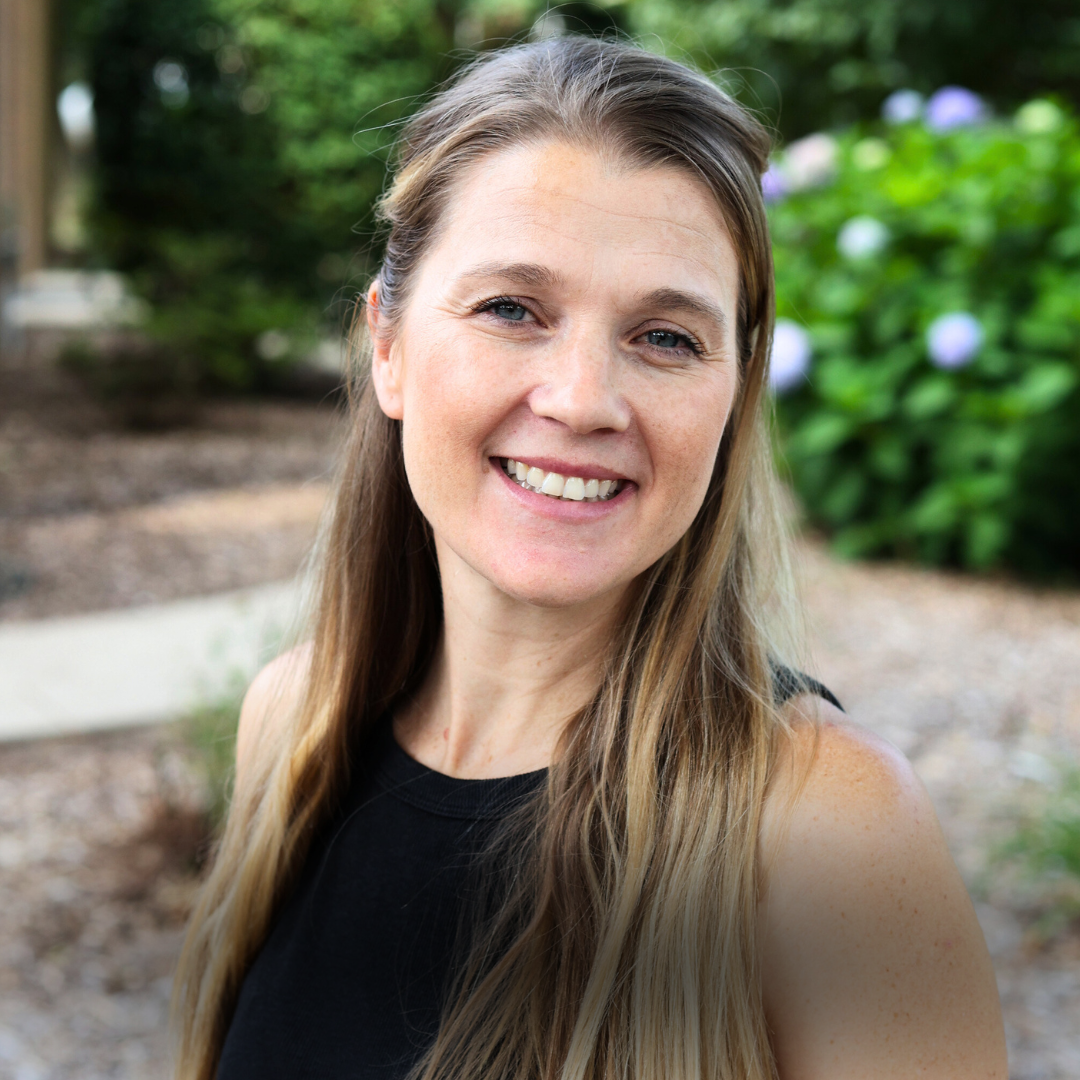 Beth Maree received a Bachelors of Education at the University of Pretoria in South Africa. She majored in English, History and Special Education. She began her career teaching 4th Grade and then discovered her love for teenagers when she transitioned to High School English teacher. Mrs. Maree is also experienced in school leadership, leading an English Department, overseeing Student Academic Services, and finally serving on the Senior Leadership Team of a busy, all-girls school in South Africa. She is now the Academic and College Counselor at Christian Heritage School and loving every minute of it!