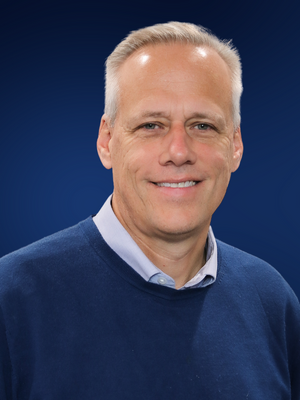 Joe Orban
Chairman
Joe Orban received an A.S. in Architectural Engineering from Norwalk State Technical College and a B.S. in Mechanical Engineering from the University of New Haven. Joe has over 27 years of experience in the development of various medical devices used in minimally invasive surgery. He is currently working for Intuitive Surgical as Director of Mechanical Engineering with over 20 years of experience in the development of surgeon controlled robotic instruments and accessories. Prior to working in the Medical Devices industry, Joe worked in small appliance engineering development and for various architects. He is also a small business owner. He has three children who have all been attending CHS since kindergarten. Joe and his wife, Kelly, have been married for 18 years. The Orbans attend Black Rock Church in Fairfield, CT.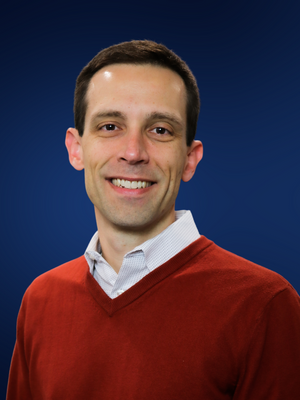 Mark Silvestri
Vice-Chairman
Mark received a B.A. in Government from Harvard, an M.D. from University of Chicago Pritzker School of Medicine, and an M.H.S. (Master in Health Sciences) from Yale University. He is currently the Chief Medical Officer at Cornell Scott Hill Health Center in New Haven, and Assistant Clinical Professor of Obstetrics & Gynecology at Yale School of Medicine. He and his wife, Julie, have been married for 17 years and have 4 children (6th grade, 4th grade, 2nd grade, Pre-K). Three children attend CHS and a fourth who will hopefully be starting kindergarten next year. They attend Vox Church, greater Bridgeport campus.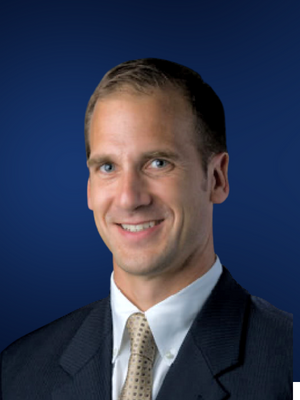 Mike Angelini
Treasurer
Mike Angelini is the Senior Vice President, Treasurer and Chief Investment Officer for Yale New Haven Health. Prior to joining YNHH in February 2013, he served as Associate Vice President for Finance and Deputy Treasurer for Ohio University and as Treasurer for the University of Toledo. Mr. Angelini also held roles with New York Life Insurance Co., the University of Michigan Health System, and Welltower Inc. Mr. Angelini serves as Vice Chair of the Board of Directors of the Connecticut Health and Educational Facilities Authority, in Hartford, and as a member of the Board of Directors for the NewAlliance Foundation, in New Haven, and as chair of its Investment Committee. He has a B.S. from Michigan State University and an MBA from the University of Michigan. Mike is the parent of two CHS alumni and focused on ensuring the school's financial sustainability.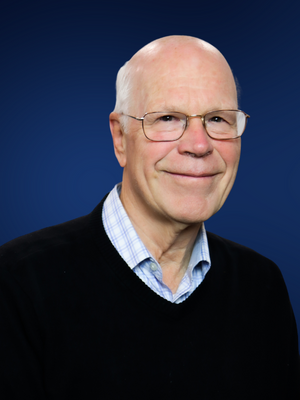 Ed Morgan
Secretary
Ed Morgan grew up In Princeton, New Jersey, the son of a pastor there, graduated from Rutgers University and spent four years as a US Air Force Officer during the Vietnam era. He returned to school to get an MS at the University of Illinois, marry Judy and move to Washington DC. While in Washington, Ed joined General Electric in what became a 19 year career, ending up at the former headquarters in Fairfield and becoming one of the first few families to sign up at CHS. Ed served many years on the Board of the fledgling school and all three of his sons graduated from CHS. In 2001, Ed and Judy moved to Manhattan where Ed began a second career as President of The Bowery Mission, New York's iconic ministry to the homeless. He served more than 20 years at the Mission, bringing it to a renaissance in growth, funding and effectiveness. Now back in Trumbull, Ed advises for other ministries and Boards and loves being back in the CHS family that was so important to him for so many years.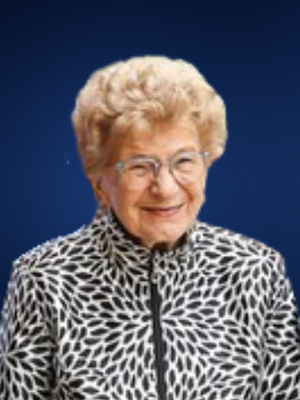 June Anderson
Member
The resolve of Mrs. June Anderson is the same as it was when she and Pastor Anderson first heeded God's prompting to build a Christian School. They yearned to see a God-honoring school with a strong Biblical foundation, where in every classroom, every day, students would hear the truth of Scripture, skillfully woven into the academic lessons. It was their desire that deep relationships would be built among teachers and students, based on Christ's love for us. Pastor and Mrs. Anderson had the joy of seeing this vision fulfilled when Christian Heritage School was founded in 1977. The first classes began on September 7, 1977.
Pastor Paul & June Anderson accepted a call to Calvary Evangelical Free Church where they served for 37 years and during that time moved the church from Bridgeport to a new building in Trumbull, Connecticut and planted Beacon Hill Evangelical Free Church in Monroe, Connecticut.
In the 1970's, Pastor and Mrs. Anderson believed that the ideologies in culture were moving away from a tolerance for Christian values in the public schools. They trusted God, acquired property, and provided the building to begin a school that initially would not have the burden of the cost of the facility in its fledgling years. They invited many churches in the surrounding communities to participate and support this new special ministry.
With over 1,200 CHS alumni and 39 graduating classes, the vision and faithfulness of the founders along with a faithful army of supporters have impacted a generation for Christ.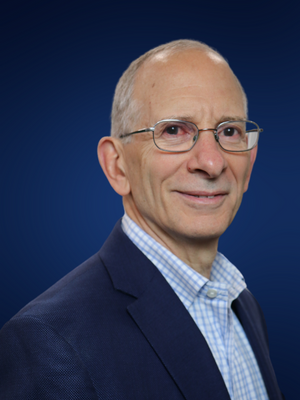 Rich Caporaso
Member
Rich graduated from Villanova University with a B.S. in Accounting and is a Certified Public Accountant. Rich recently retired as a partner in a Big Four accounting firm after having served 47 years in the accounting profession. Rich re-joined the Board of Trustees in 2022. He previously served on the CHS Board from 2006 to 2012. Rich also serves as Chairman of the Board of Directors of the Christian Heritage Educational Foundation (6 year term from 2017 to 2022). He has also served on numerous other non-profit Boards and currently serves on the Board of The Family Institute of Connecticut. Rich has been married to his wife, Lisa, for the past 37 years. They have three children, Lauren, Catherine and Christian, all of whom attended CHS from K through 12th grade. Rich and Lisa attend Black Rock Church in Fairfield.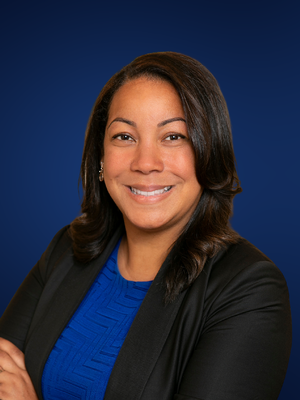 Evelyn Hayes
Member
Evelyn Hayes received an B.S. in Business Administration with a concentration in Accounting Information Systems from Bryant University. She is also a Certified Internal Auditor and Certified Information Systems Auditor. Evelyn has 19 years of experience in the field of Internal Audit. She is currently a Managing Director and Chief Auditor at Citigroup. Prior to Citigroup, Evelyn held audit roles at the Royal Bank of Scotland (now Natwest Markets) and KPMG. She and her husband, Wayne, have been married for 18 years. They have been part of the CHS community for 11 years with their two children, Genesis and Malachi who have attended since kindergarten. The Hayes family attends Black Rock Church in Fairfield, CT.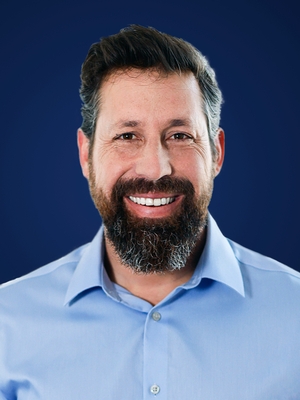 Markus Reinmund
Member
Markus Reinmund grew up in Munich, Germany and received his BA and MA in Economics from the University of Cambridge in England. He then received his MBA from the Wharton School at the University of Pennsylvania. He held several strategy and marketing roles at large corporations before founding his own business, Knocking Inc, a media production and ecommerce company. He and his wife, Keira, have been married since 2001, and have four children who have all attended CHS since Kindergarten (two already graduated and two currently in middle/upper school). They have been deeply involved in worship and performing arts at CHS. Markus and his family are part of Vox Church, Greater Bridgeport campus, where he serves on the worship team.